The UK Focus
The uncertainty of Brexit has put panic into British businesses and is halting many brands from pursuing their European expansion dreams. We're all in the same boat – the…
Technology
Technology is impacting every sector of the consumer world – but automotive is arguably the most hotly anticipated. There are many industries working hard to bring the fully connected…
When Amazing People Talk, They Talk To The UK Newspaper
Speakers Corner
Promises! Promises!  It's always the same story with Conservatives – I think they would sell their own soul to the DEVIL to become leader of the CONSERVATIVES!   Where have I…
Ask The Experts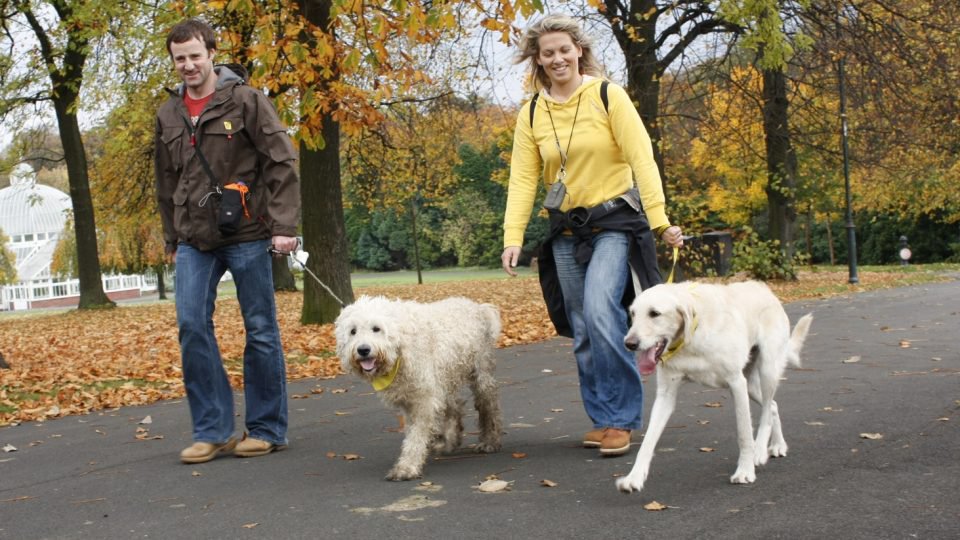 How to walk your dog to mindfulness
With new research from natural dog food producer Forthglade finding that only 42% of the nation's dogs are walked on a daily basis, Dr Carri Westgarth, Dog Walking Expert and Lecturer in Human Animal Interaction at the University of Liverpool, explains why we shouldn't underestimate the power of a good dog walk, and reveals how you and your dog can benefit from better, more mindful walks in just six weeks.
The joy of walking comes in many forms. For dogs, walks provide a vital opportunity to run, sniff and explore – essential for fit, healthy, and relaxed pets. For owners, getting out in …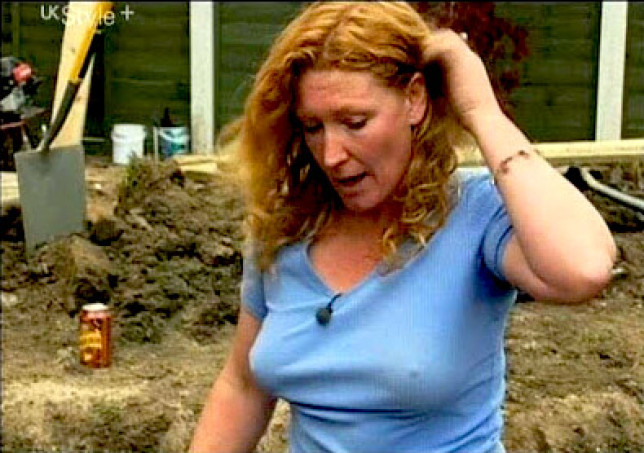 Checking out the best-ever home improvement TV shows
The home improvement business in the UK has boomed over recent years.  This surge in property development has also seen the rise of a number of TV shows dedicated to the theme of property, how to improve it, and increase its value.
Here, DAL Windows, who provide double glazing in Newcastle, take a look at some of the best:
George Clarke's Amazing Spaces
The Sunderland native trained as an architect after leaving school and has been a staple feature on our TV since his appearances on Dream Home Abroad in 2004. His Amazing Spaces series has followed the presenter as he delves into …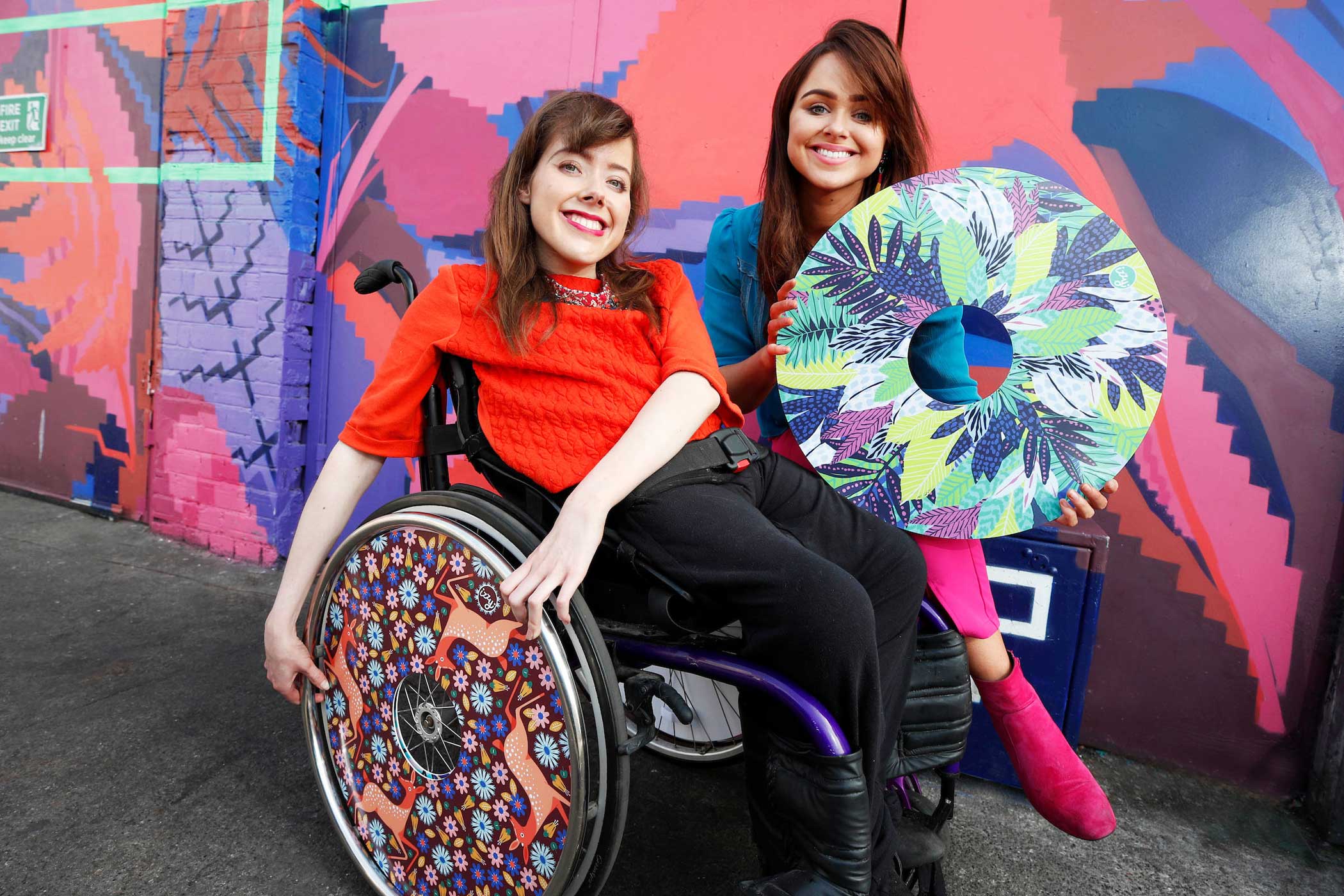 How I Started My Business
Izzy Wheels started off as a college project in 2016 when I was in my final year in Art College. I was inspired by a brief that asked me to 'Empower the lives of people living with a long-term lifestyle-related health condition'. Immediately I thought of my sister, Izzy, who was born with spina bifida and has been a wheelchair user all of her life. It always bothered her that her chair was the first thing that people noticed about her but it wasn't a reflection of her personality. She has always had a very positive relationship with her chair …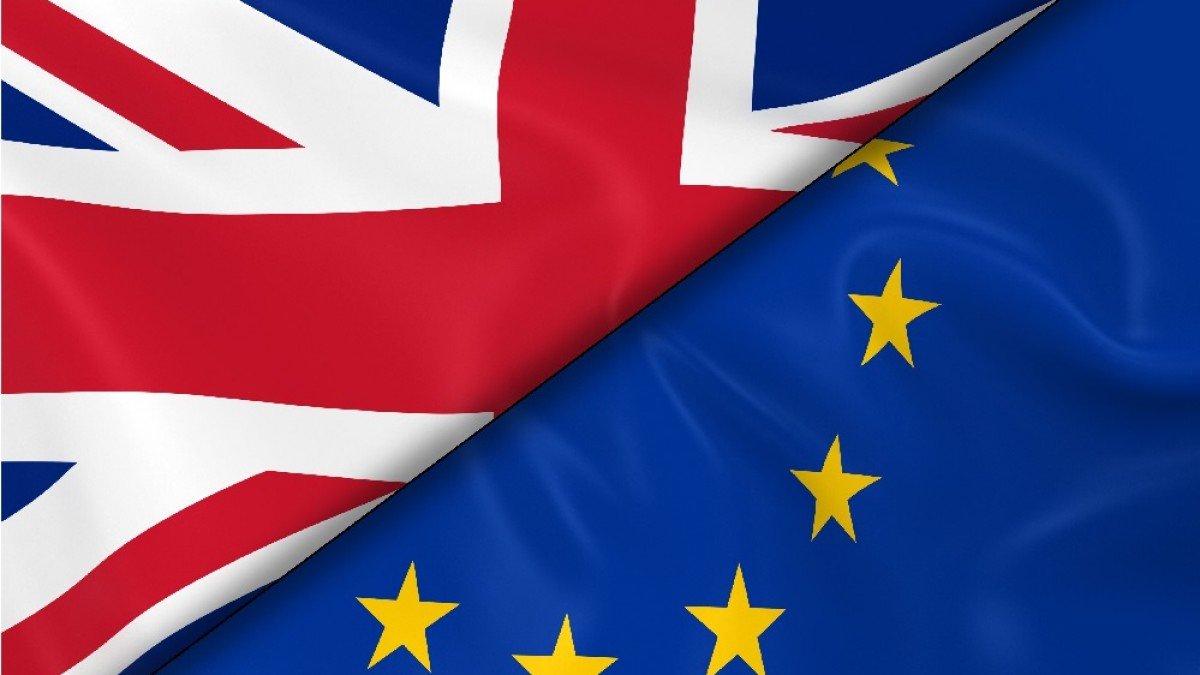 The UK Focus on Brexit: Brexit will bring chaos but as an investor it won't put me off
If I could vote for Britain's EU status from an eight hour time zone away, I would vote to keep the UK in Europe for many reasons. However, as an American and an investor in startup tech companies in the UK and throughout Europe, I must deal with the reality of the situation and assess: Is this going to make London and UK-based businesses less attractive to me?
The answer: unlikely.
The UK and London technology scene is robust, and companies and entrepreneurs are resilient. There may even be some long-term advantages to Brexit.
In the short-term, however, there is likely to be …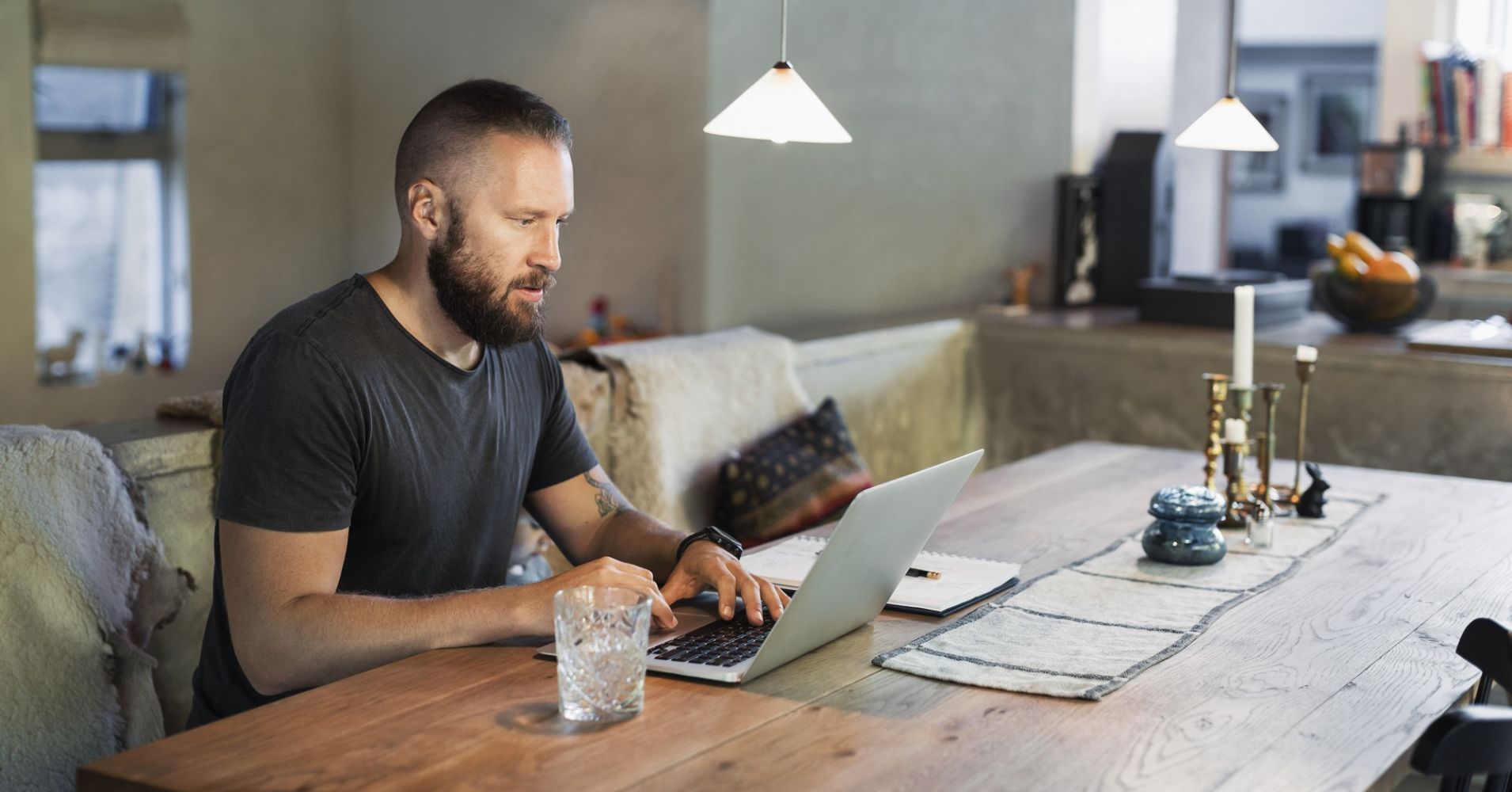 The UK Focus on Brexit: Why flexible working is a vital part of Britain's Brexit survival guide
As we edge nearer to March 29th, Britain's formal date for leaving the European Union, many questions remain over how the country will continue to compete on the global stage. With Brexit uncertainty continuing to dominate the news agenda, it's become ever more apparent that whatever happens over the next few weeks will shape the course of the UK's future, its businesses and its workforce for decades to come.
With many of the country's vital industries heavily relying on skilled international workers to fill vacancies, employers are becoming increasingly concerned about restricted access to talent. When coupled with the wider sense …
Making your old appliances the greenest they can be…
Thanks to a number of campaigns and awareness strategies over the years, the world is far more environmentally-conscious than ever before. There's no escaping the images of our oceans stuffed with plastic waste, or the plummeting air quality in our major cities. Naturally, no one wants to live in such conditions, and so, we're seeing a rise of movements against issues like pollution and single-use plastics.
But while you might be recycling your cans and plastics, and you may be hopping on public transport instead of using the car so much, have you taken a look at your home appliances recently? …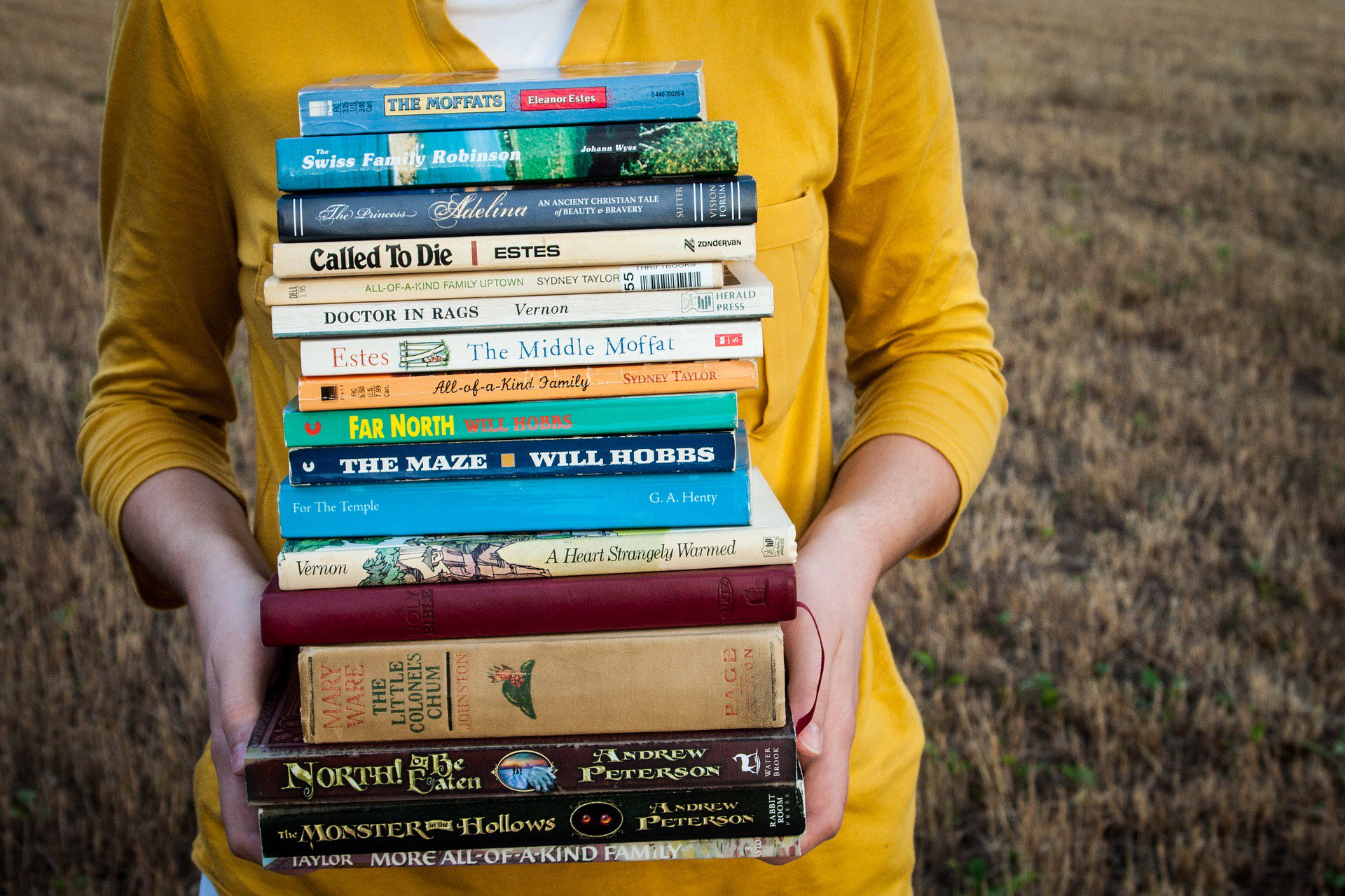 The dirty dozen: 12 books every entrepreneur should read
As with most things in life, the more experience you gain, the better you become. But what if you can't – or don't want – to put in the required time?
Luckily we humans are a bright bunch, and we've learnt how to evolve not just from our own experience, but also from the experience of others.
It has been said that knowledge is power, and while storytelling  has inspired and informed people from the dawn of time; the inflection point of our evolution was the advent of reading and writing, allowing knowledge to be passed on from generation to generation. With …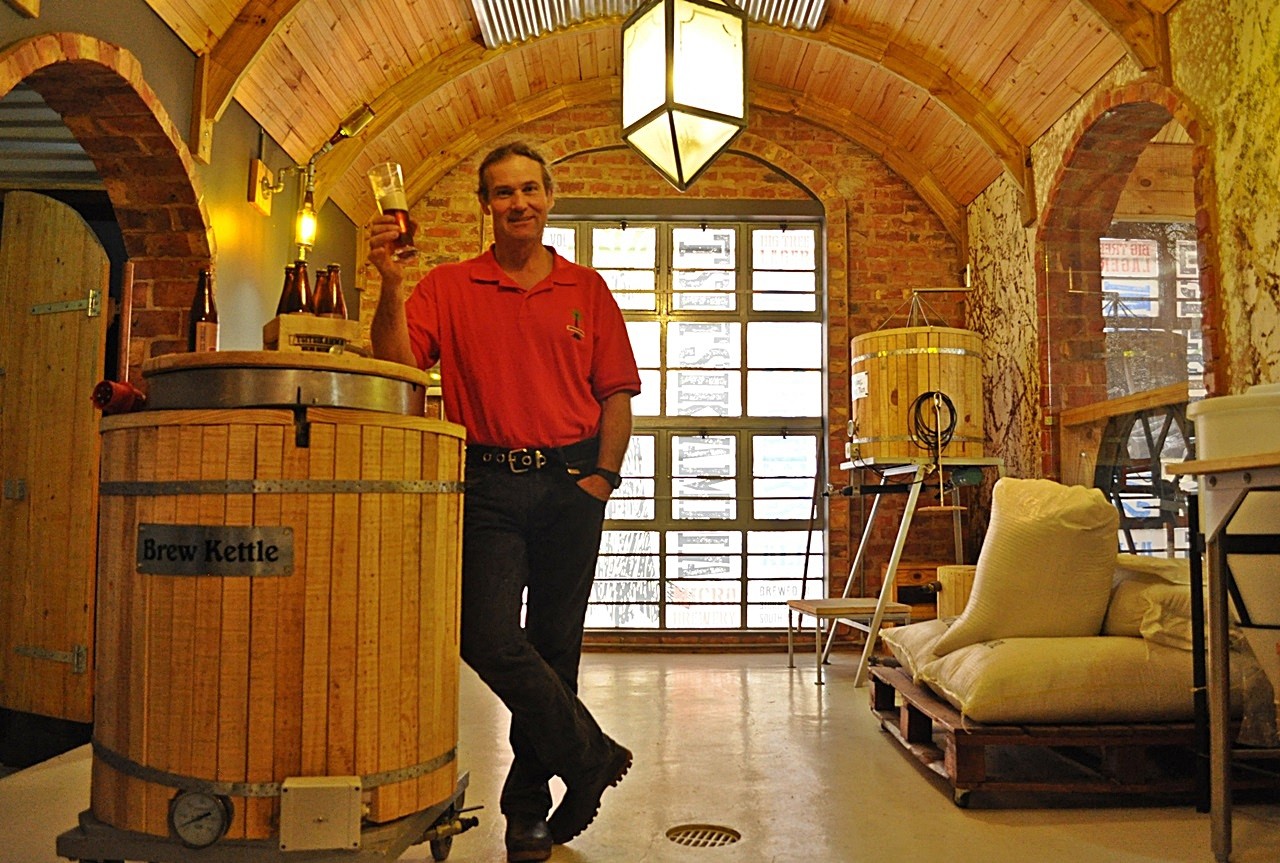 Ever thought of starting your own microbrewery? The energy experts at Flogas tell you how.
The craft beer business is booming in the UK.
Individual flavours – and brewing practices – are being championed by microbreweries across the country.  From tart 'sours' to 'coffee porters' and everything in between, the craft beer movement has seen a huge growth in sales over the past few years and is in fact now estimated to make up 6.5% of all beer sales in the UK.
With more than 2,000 microbreweries now in production, the craft beer scene is showing little sign of slowing down. But when it comes to creating quality over quantity, there's no mistaking that running a microbrewery can …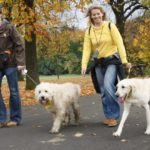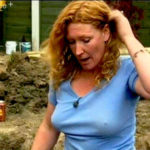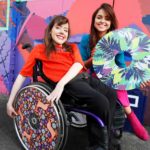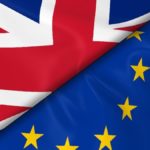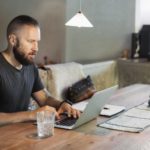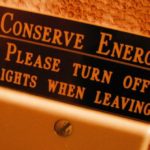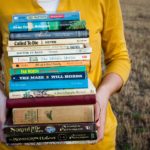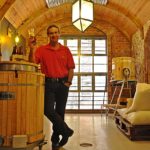 Food & Recipes
British weather – it's erratic at best!  However, that's not to say we don't experience some great summers (fingers crossed this will be one of them!). When the…
Health
Using an effective day cream to shield your skin against harmful UVA/UVB radiation and environmental contaminants is a must for anyone who cares about their skin.  And an essential part…
Gaming
Set during the dark and tumultuous years of the 14th century, A Plague Tale: Innocence is testament to the fact that narrative driven first person adventure games are still the…