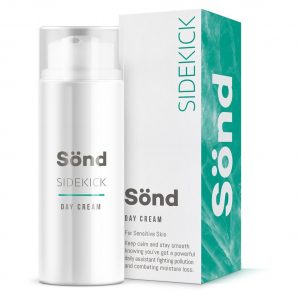 Using an effective day cream to shield your skin against harmful UVA/UVB radiation and environmental contaminants is a must for anyone who cares about their skin.  And an essential part of that shield is your skin's pH balance.
So what is pH?  Essentially pH is a figure that shows whether something is acidic or alkaline, based on a measurement of 0-14. Your skin's ideal pH is traditionally considered to be somewhere within the region of 5.5, which is slightly acidic. When it's balanced on 5.5, then skin is working to it's optimum.
As in most things in life, it is generally considered that balance is the key.  Use the wrong products or eat the wrong food and you'll throw this balance out of synch, often resulting in sensitivity, wrinkles, inflammation or acne.
Bearing this mind, we were very keen to try out Sönd's SideKick Day Cream, an alkaline-based product described as the best face moisturiser to hydrate dry sensitive skin.   Formulated with Shea Butter, Pomegranate Flower extract, 72 hour moisturising Pentavitin and a unique alkalising Silica Salt Complex, Side Kick aims to improve the skin's barrier for better defence against pollution and further irritation.
Sönd's product range have a pH of 7.3 which is just slightly higher than water (p.H 7).   The company maintains that alkaline products enable greater hydration of the skin as cell to cell adhesion is improved. In effect,  this allows the skin to maintain it's moisture.
We were sceptical of this claim but, after a week trying out the Side Kick Day cream we were sold.  Especially beneficial to those with sensitive skin,  Side Kick noticeably improved blood flow which left the skin with a radiant all-day glow.
Throughout our testing period,  we found the texture of the cream to be pleasant on the skin and was neither greasy or oily.  After just a week trying out Side Kick,  there was a noticeable glow and freshness to my skin.    Priced at just £34.00 Side Kick may be the most compelling reason you'll ever have for switching to an alkaline-based skin care regime.  Highly recommended.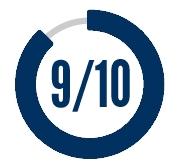 Thank you for reading The UK Newspaper
  Articles like this demonstrate our goal to transform the way the media operates in the UK and set new standards that other newspapers will be judged by. The UK Newspaper was founded with the belief that many of the UK's citizens desire – and deserve – an objective source of news analysis without the strong political biases of the country's established newspapers. We believe the commitment to this type of strict impartiality safeguards the wisdom of the voting public, fosters democratic legitimacy, and mitigates social polarisation. In order to achieve our goal we need the help of readers like you. Every contribution we receive helps us ensure that we can continue providing balanced, insightful analysis of the issues that matter most to the people living and working in the UK.  You can support us from as little as £1 a day.  The truth is that your contribution, no matter its size, makes an impact. Every penny helps.  We accept online donations through Paypal. You don't need to have a Paypal account to use Paypal's services.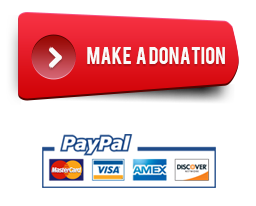 Please follow and like us: