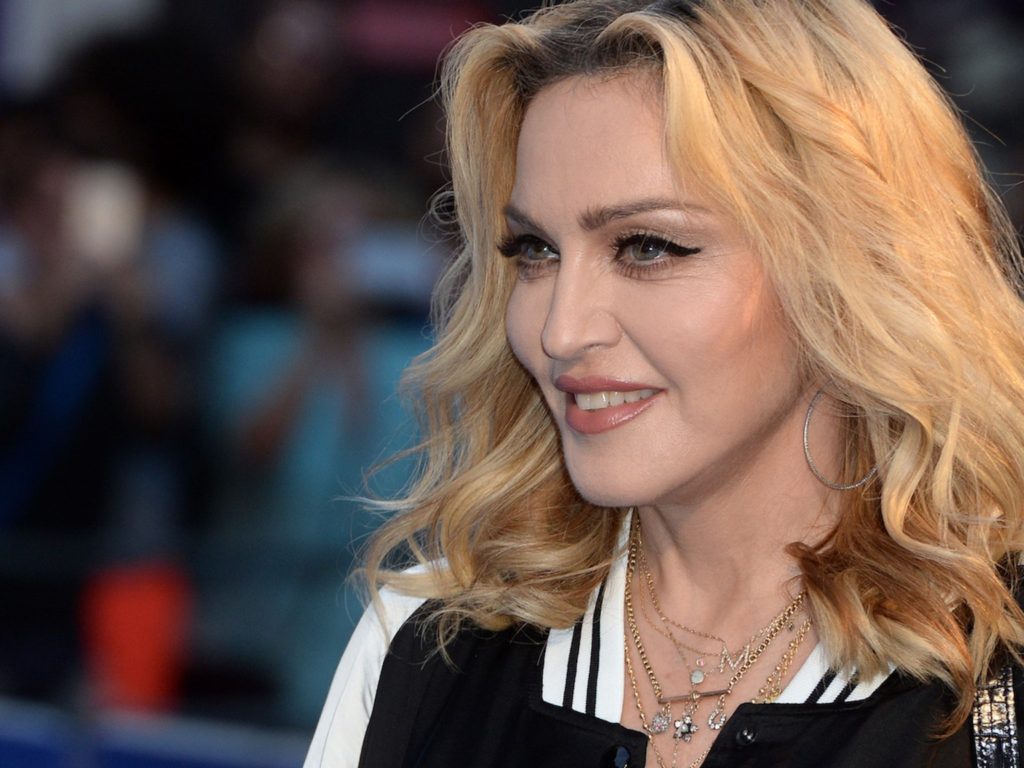 Many of us strive for flatter stomachs, stronger hair, and fewer wrinkles. Sometimes, in a bid to achieve our goal, we try to rely on products to give us a helping hand. Famous folk are no different, either. From Victoria Beckham to Jennifer Aniston, some celebrities swear by their vitamin intake.
Last year, the British public's vitamin expenditure reached £442 million. This record-breaking year also saw vitamin D overtake vitamin C to become the best-selling supplement, with 2018 sales seven percent up on 2017. It's predicted that sales will continue to rise and will reach £477 million by 2023.
With so much popularity surrounding supplements, ubiquinol supplier, Pharma Nord, looks at what exactly the stars are doing to boost their bodies?
Madonna
The Papa Don't Preach singer has been wowing crowds for decades. The 60-year-old isn't showing any signs of letting up yet, either. This year, she is planning a world tour. So, what does she recommend in order to keep your body looking younger? Vitamins, of course. Her personal trainer, Nicole Winhoffer, told Allure: "She takes all-natural supplements with ginseng or Yerba Mate Tea."
Victoria Beckham
The former Spice Girl has been praised for her flawless skin for many years. So, what's her secret? According to an interview Posh Spice had with Vogue, she revealed that she swears by bee pollen. It contains 22 amino acids, 12 vitamins and 28 minerals in each spoonful and the singer and the fashionista uses it to fight off wrinkles and fatigue.
Jennifer Aniston
Aniston may be best known for her role as Rachel in Friends, but the Along Came Polly actress is another who is praised for her youthful appearance despite approaching 50 years old. What does the actress think helps her fight off the wrinkles? In 2016, Aniston revealed in People magazine's 'Most Beautiful' issue that it was taking a 'bag of vitamins' that helped her slow down the ageing process.
"I've got a healthy bag of vitamins I take three times a day, like your basic omegas and vitamin C," the Hollywood star told People magazine. She also revealed that she partakes in regular cardio activity, keeps a balanced diet and had a simple skincare routine.
Gwyneth Paltrow
Paltrow has made no secret of her vitamin D deficiency. She's gone on record stating her 'fab four' vitamins include vitamin D3, fish oil and probiotics, and that she has followed the advice of Dr Frank Lipman, a health guru. She said: "My doctors tested my vitamin D levels which turned out to be the lowest thing they had ever seen – not a good thing."
Montel Williams
The the actor and talk show host may be better known in the United States but, he is another advocate of vitamin D. He was diagnosed with multiple sclerosis in 1999 and believes that the supplements can help with his everyday life.
"I take 100-300 mg of chlorophyll and 1000 IU of vitamin D together daily," he said. "You can get chlorophyll by consuming leafy green vegetables, fresh green juice drinks, wheat grass or spirulina."
Khloe Kardashian
The youngest sister in the Kardashian clan regularly entertains her Instagram followers by chatting about her dietary regime. In fact, she revealed that she takes a huge 23 vitamins every day! With over 85 million followers on the social network, it's no surprise that companies have started using the model and TV personality as an influencer, and the 34-year-old is said to be a great believer in taking vitamins to improve her hair.
Kate Middleton
During her three pregnancies, praise was heaped on the princes for her appearance. However, it was well-documented that the Duchess of Cambridge suffered from nausea during her first pregnancy. However, a source close to the princess told US Weekly that she combatted this by taking vitamin B6.
Cate Blanchett
The star of Elizabeth was among the best-paid actresses in the world last year. Speaking to Elle UK, the Australian star revealed that vitamins helped her deal with any jet lag she suffered when she had to travel for her roles, stating that vitamin C tablets played a part in her combatting tiredness. She also commented that her best beauty tip was to find a good multi-vitamin.
There are, of course, an array of vitamins and health supplements available to purchase. With so many different benefits, from fighting fatigue to age-defying routines, vitamins are sure to be relied on for many years, although they should be taken alongside a healthy diet, not in replace of one. Which will you incorporate into your everyday life?
Sources
https://www.dailymail.co.uk/femail/article-3558542/Youth-bottle-stars-like-Jennifer-Aniston-credit-vitamins-keeping-skin-wrinkle-free-experts-beauty-supplements-add-routine.html
https://www.independent.co.uk/life-style/vitamin-d-most-popular-supplement-c-uk-best-selling-vitamin-britain-a8734171.html
https://www.dailymail.co.uk/health/article-4581310/Khloe-Kardashian-s-nutritionist-reveals-star-s-diet.html
https://www.instyle.com/beauty/health-fitness/khloe-kardashian-biotin-vitamins
http://blog.vitaminddrops.com/celebrities-get-social-vitamin-d/
https://www.thefashionspot.com/wellness/654451-19-celebs-who-use-vitamins/#/slide/15
Thank you for reading The UK Newspaper
  Articles like this demonstrate our goal to transform the way the media operates in the UK and set new standards that other newspapers will be judged by. The UK Newspaper was founded with the belief that many of the UK's citizens desire – and deserve – an objective source of news analysis without the strong political biases of the country's established newspapers. We believe the commitment to this type of strict impartiality safeguards the wisdom of the voting public, fosters democratic legitimacy, and mitigates social polarisation. In order to achieve our goal we need the help of readers like you. Every contribution we receive helps us ensure that we can continue providing balanced, insightful analysis of the issues that matter most to the people living and working in the UK.  You can support us from as little as £1 a day.  The truth is that your contribution, no matter its size, makes an impact. Every penny helps.  We accept online donations through Paypal. You don't need to have a Paypal account to use Paypal's services.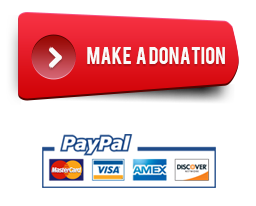 Please follow and like us: